"TAKING THE CHALLENGE FOR HOPE, PEACE, UNITY, YOUTH EMPOWERMENT AND RESILIENCY IN TIMES OF NEW NORMAL"
In its aim to Prevent and Counter Violent Extremism (PCVE) and fight againts Illegal Drugs, the 44th Infantry (Agile N Stable) Batallion, 1st Infantry (Tabak) Division, Philippine Army headed by Commanding Officer Filven S. Noche, LTC, INF, (GSC), PA, in partnership with the Local Government Unit of the Municipality of Naga, Zamboanga Sibugay headed by Municipal Mayor Hon. Rino O. Delos Reyes, conducted Youth Leadership Summit 2021 with the theme "Taking the Challenge for Hope, Peace, Unity, Youth Epowerment and Resiliency in times of New Normal" on April 5-7, 2021 at Baluno Patrol Base, Brngy. Baluno, Naga, Zamboanga Sibugay.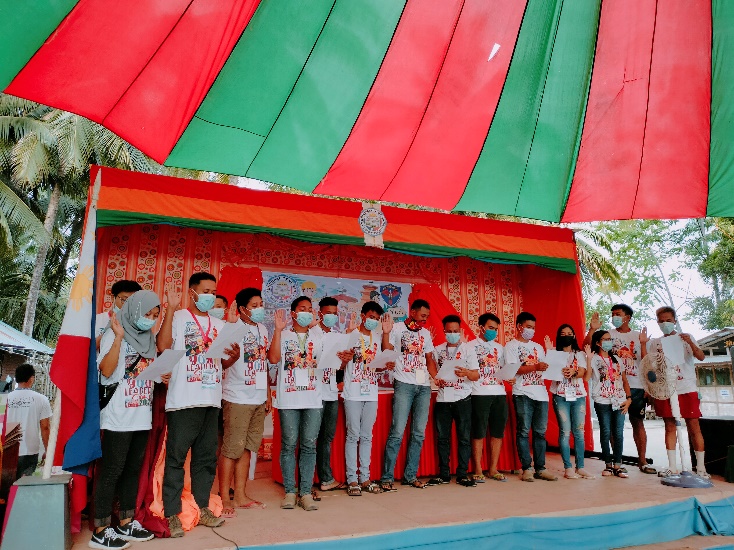 The National Housing Authority under the Office of the President, in its Disaster Risk Reduction Management (DRRM)/ Calamity Operation Project Engagement (COPE)/ Environmental Protection Program (EPP) - Urban Gardening, in coordination wih the Local Government Unit of Naga represented by Ms. Payja Roxas, Municipal Environment and Natural Resoures Officer (MENRO), conducted the distribution of vegetable seeds and gardening tools to selected constituents of Barangay Baluno, Naga, Zamboanga Sibugay on March 25, 2021.
Read more: DISASTER RISK REDUCTION MANAGEMENT (DRRM)/ CALAMITTY OPERATION PROJECT ENGAGEMENT (COPE)/...
"TACKLING PLASTIC POLLUTION"
MARCH 15, 2021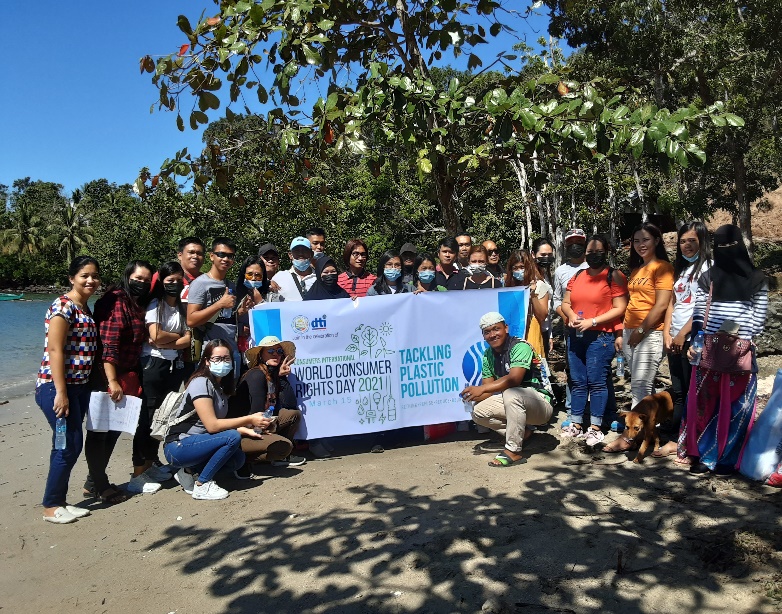 MARCH 19, 2021, ARANGKADA NAGA WATERPARK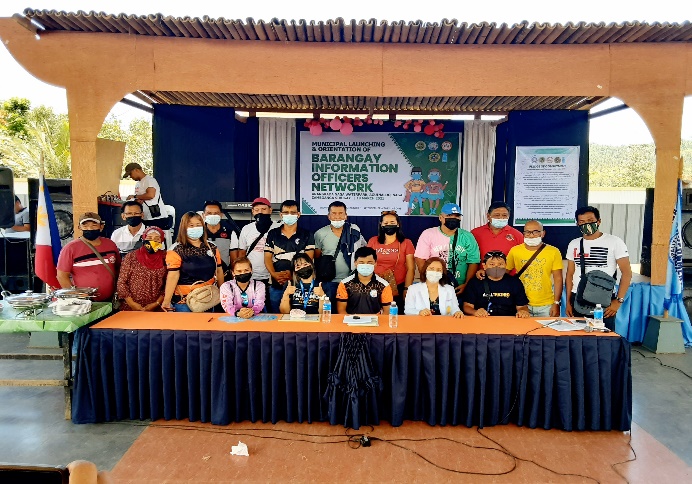 Read more: MUNICIPAL LAUNCHING & ORIENTATION OF BARANGAY INFORMATION OFFICERS NETWORK (BION)
THEME: "NAGKAKAISANG MGA BARANGAY, KAAGAPAY NG BANSANG MAUNLAD"
MARCH 20, 2021, COVERED COURT, BARANGAY BALUNO, NAGA, ZAMBOANGA SIBUGAY